Commercial
Commercial properties go through a lot of wear and tear, that's why synthetic turf is the perfect solution for keeping all outdoor areas pristine. ETURF PRO will not only help you reduce the ongoing costs of maintaining natural grass but it also saves water. Other environmental benefits include lower carbon emissions and less fuel use from lawn equipment.
This drought-resistant solution allows you to create beautiful outdoor areas that are low maintenance and boost your property's value. Our top-rated synthetic turf is perfect for apartment buildings, recreational areas, playgrounds, soccer fields, outdoor patios, and more.
At ETURF PRO, you'll receive custom installation, cutting-edge techniques, and luxury-quality grass selections that can withstand the traffic commercial properties face. You'll also have peace of mind with our 5-year labor warranty. If you're in the Los Angeles or Ventura County areas and are considering switching to synthetic turf, book a FREE consultation today!
• Stunning-looking grass all year
• Minimal maintenance
• Proper drainage designs
• Weed & drought resistant
• Fully customizable
• Boosts property value
• Kid & pet-friendly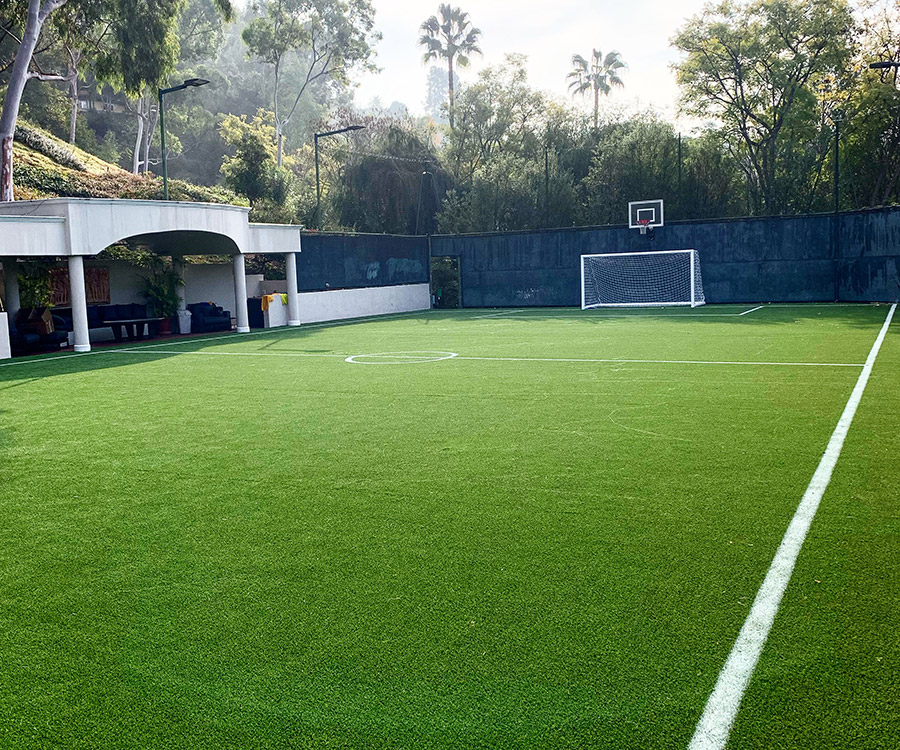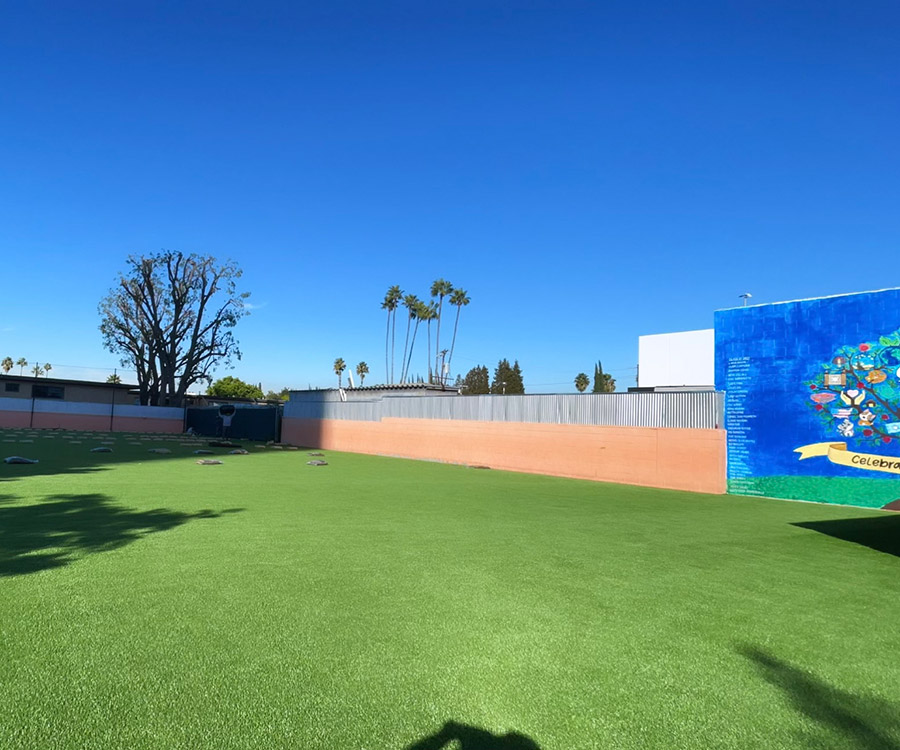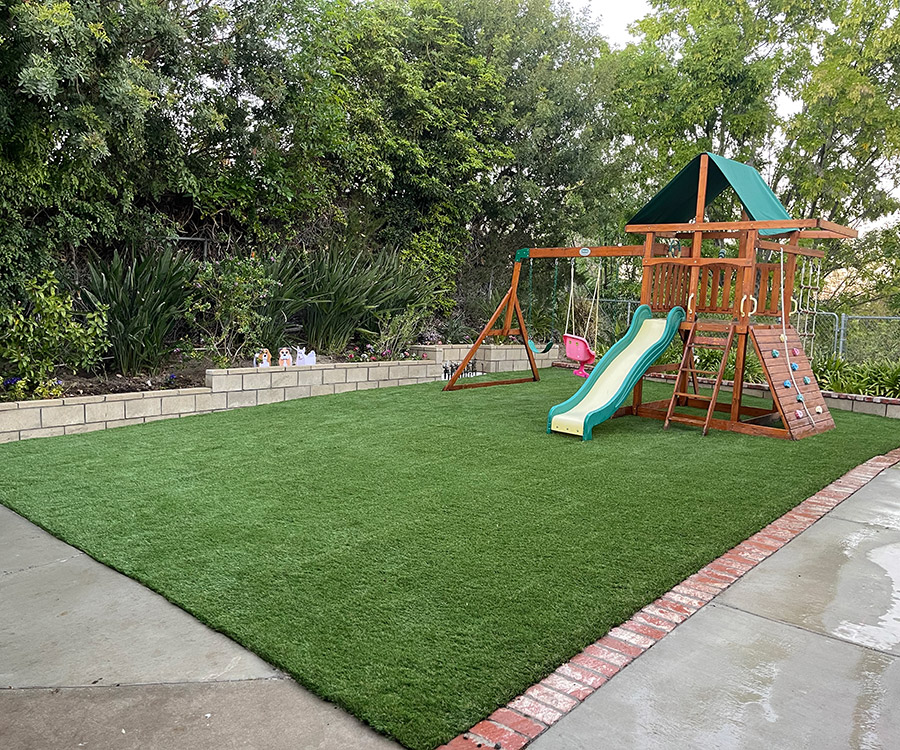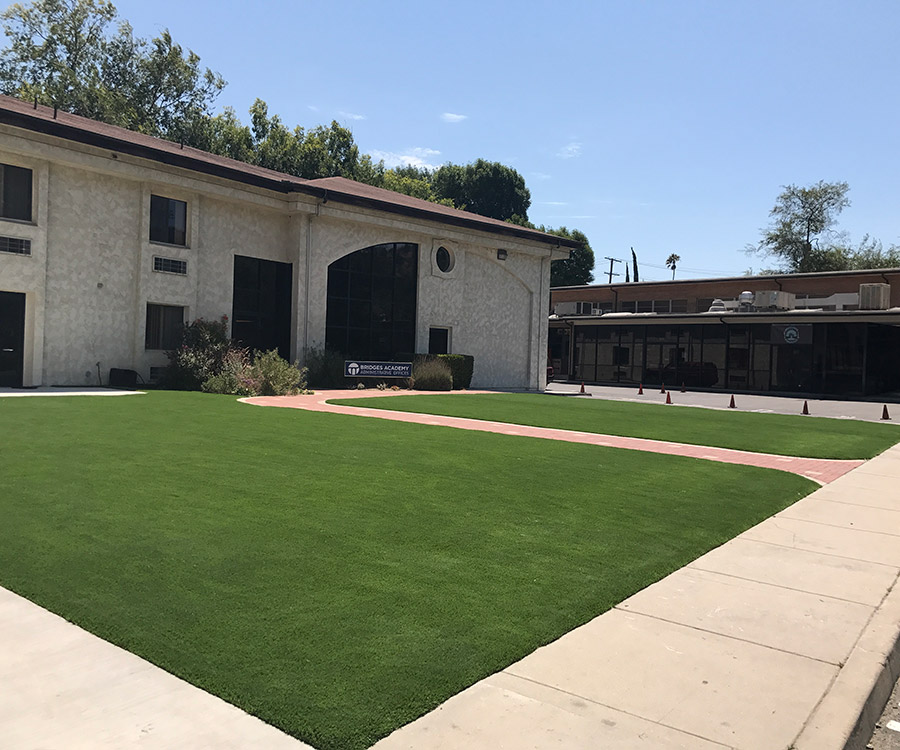 We don't cut corners to maximize our profit.
Contact Us at:
(888) 553-8873