Residential
Beautify your outdoor spaces with our synthetic turf, which is perfect for creating stunning and ever-green residential landscapes. Our team of experts works closely with you to determine the right type of turf for your needs, designing and installing a customized synthetic turf solution that will look amazing year-round!
This drought-resistant solution allows you to enjoy your outdoor living areas any time you want! Maintaining natural grass is very expensive and it demands a lot of water, which isn't always abundant in California. With ETURF PRO, you can plan all the BBQs, parties, and get-togethers without worrying about having unkempt or dead grass. 
Never mow your lawn again! With ETURF PRO's synthetic turf, you'll have gorgeous outdoors, more time and money on your hands, and peace of mind with our 5-year labor warranty. If you're in the Los Angeles or Ventura County areas and are considering switching to synthetic turf, book a FREE consultation today!
• Stunning-looking grass all year
• Minimal maintenance
• Proper drainage designs
• Weed resistant
• Kid & pet-friendly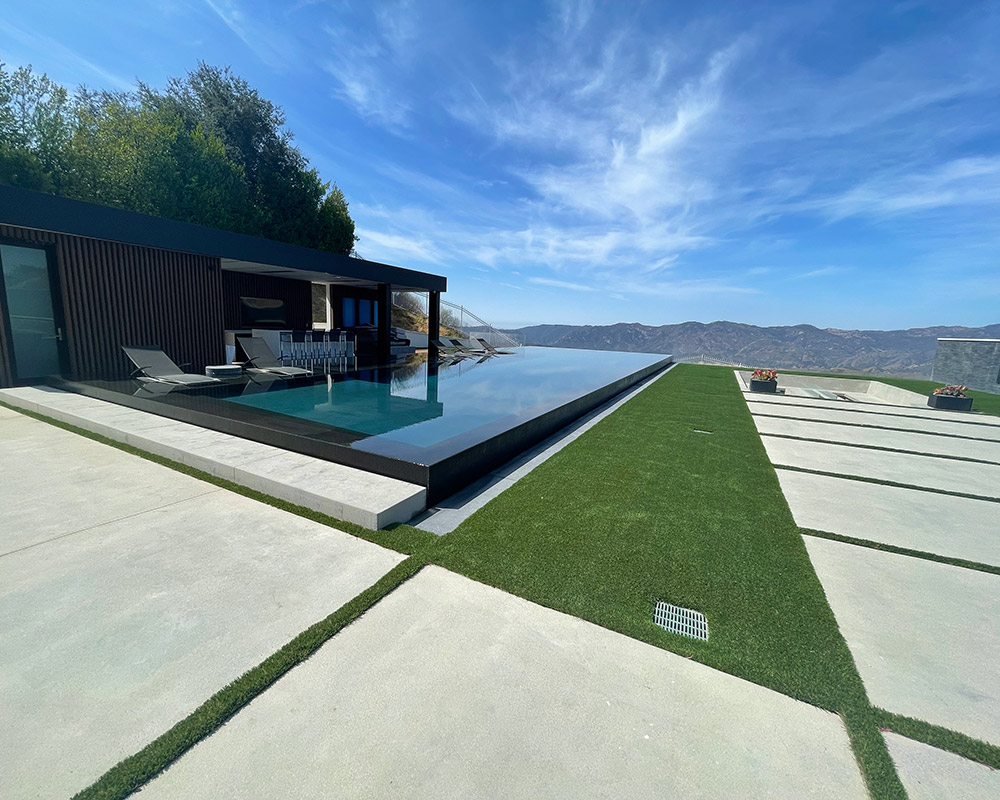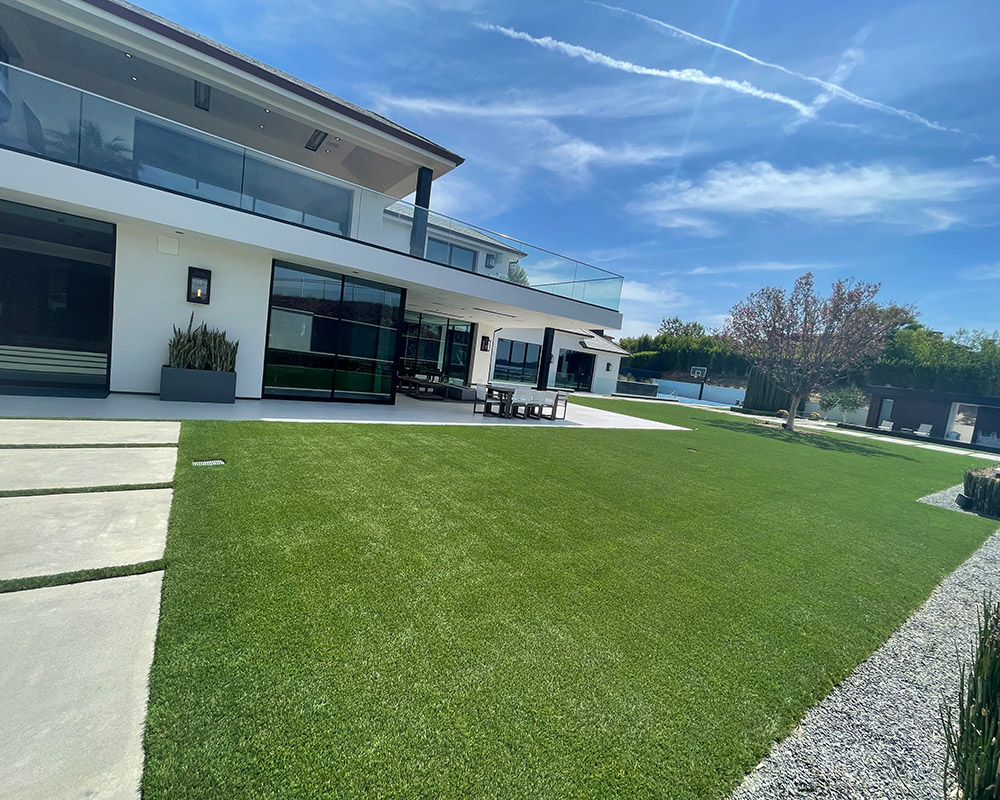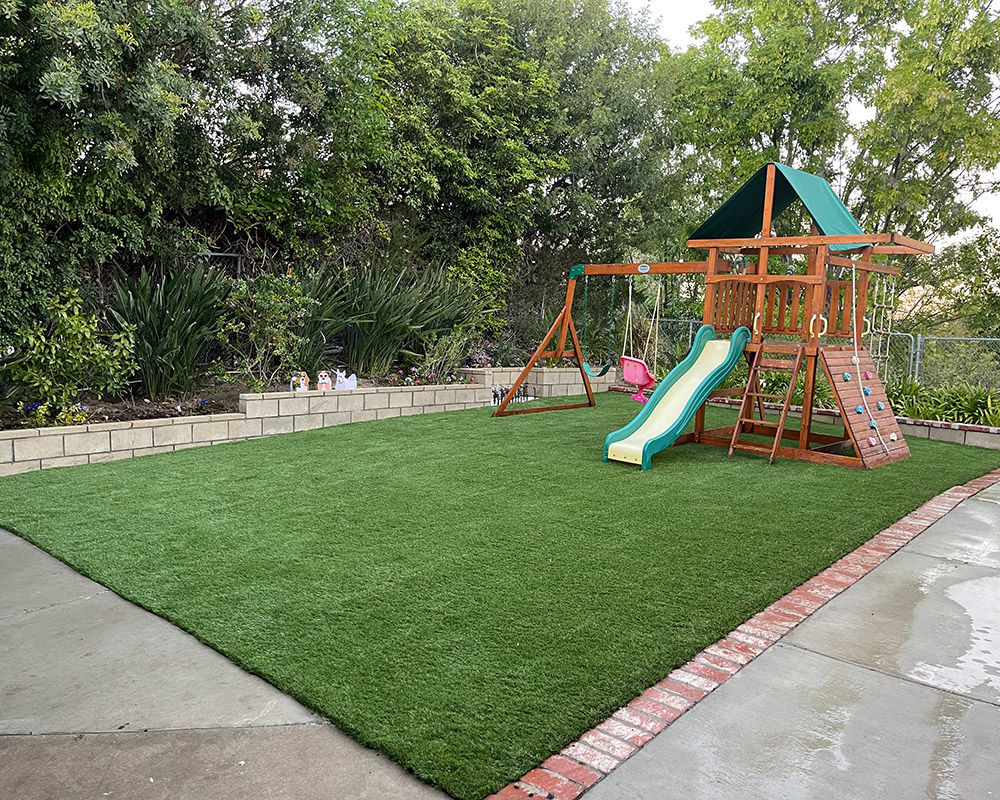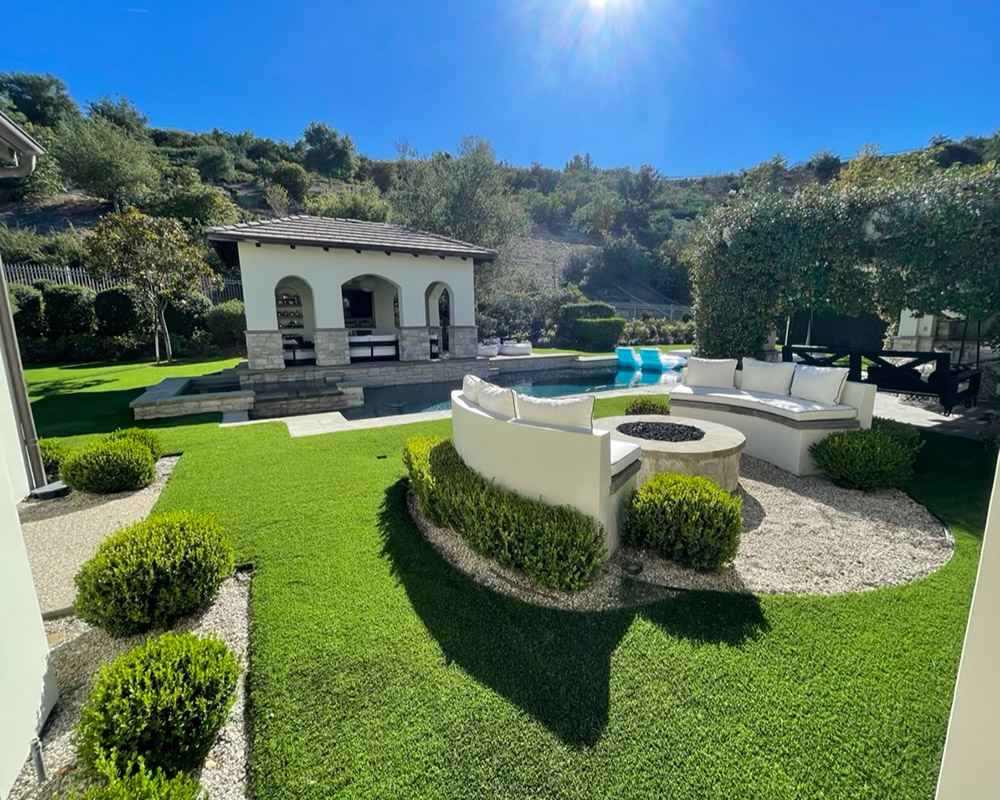 We don't cut corners to maximize our profit.
Contact Us at:
(888) 553-8873